+91-99990-53522 (Only for SMS & Whatsapp)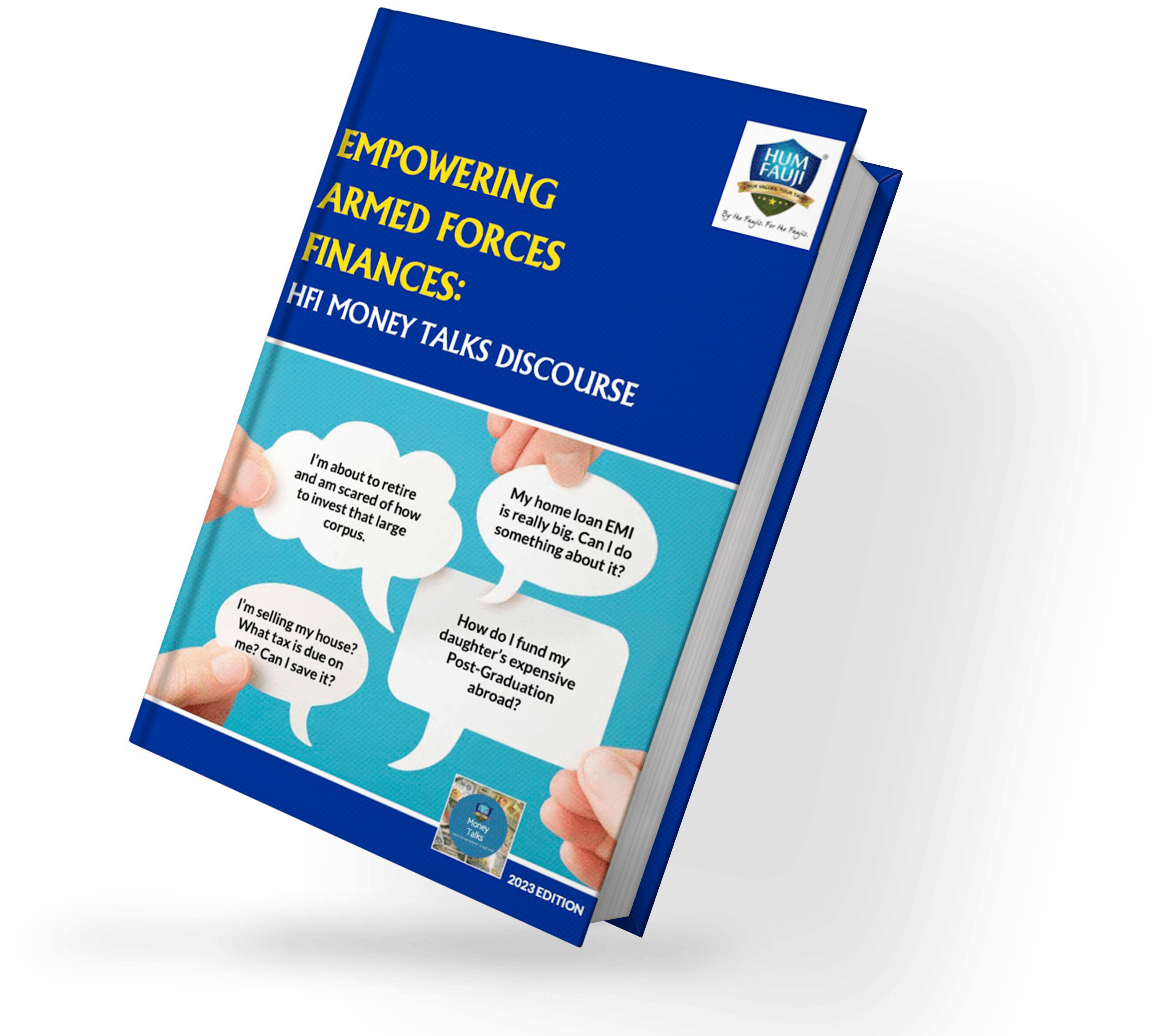 Thank you for your love & support for 14 years!!
On the 14th raising day of Hum Fauji Initiatives, we would like to share a token of our appreciation for your continued trust and support.
This e-book is packed with valuable financial knowledge and insights shared, discussed, and demanded by the armed forces community.
We believe that this resource will empower you to make informed financial decisions and help you achieve your financial goals.
Join the biggest community of armed forces officers on telegram to be a part of enriching fauji financial discussions.