This book is your chance to understand the retirement money game and explore the possibilities of financial abundance. The narrative unveils the money truths through easy conversations between three friends on the golf course and their dilemmas about where, why and how to invest their retirement money.  It is never too late to learn the basics of personal finance.
On the other hand, the earlier we teach our young ones about this important aspect, the better it will be for them. It is important to be prudent and be aware of the impact that taxes and inflation can have on your wealth. They are normally missed out while they have the most adverse effect on our finances. It all starts with understanding the distinction between wants and needs, and conquering our greed and fear.
Finally, we have to understand that Money may not be able to buy happiness and peace in life, but it can buy most other things!!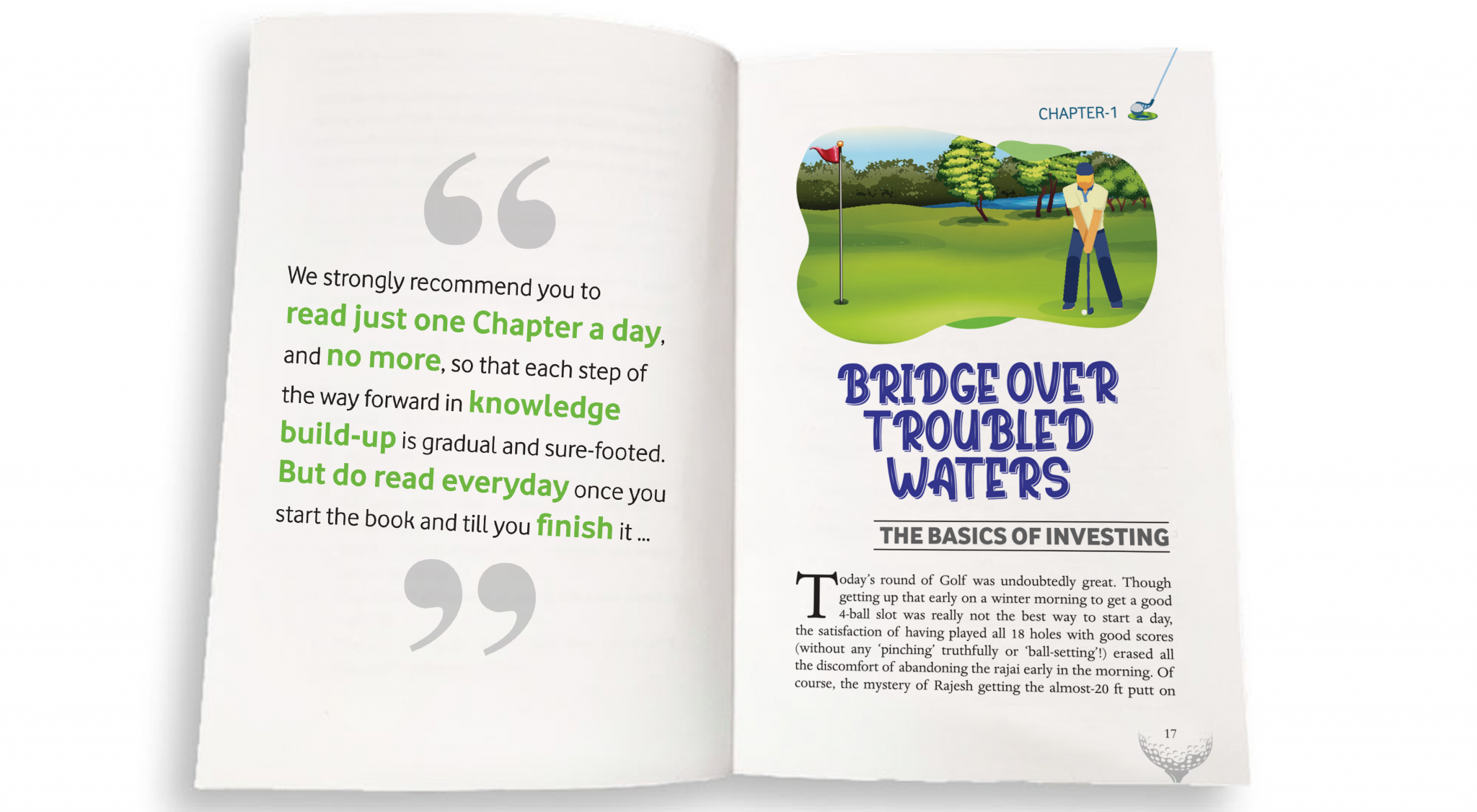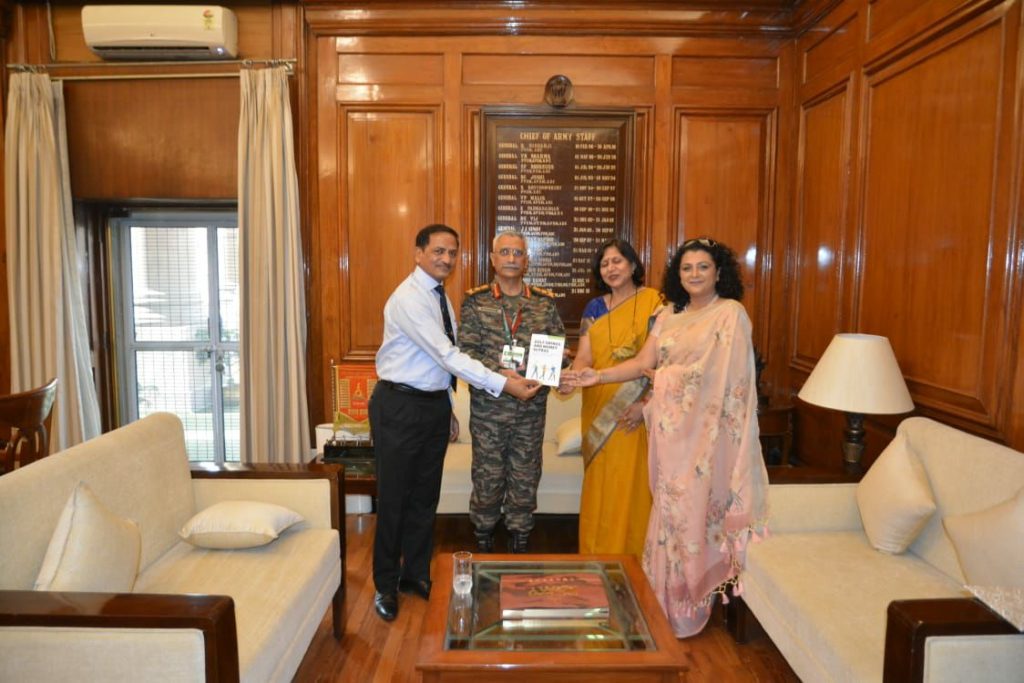 General MM Naravane #COAS unveiled the book "Golf Swings and Money Sutras" by the author Colonel Sanjeev Govila(Retd). The book provides practical tips for financial planning and security.
Accolades for the Book
I'm sure this book will prove to be a landmark in the personal finance field and help a huge number of armed forces officers and civilians alike in leading a safe, bountiful and meaningful retired life. I would go to the extent of saying that no armed forces officer should retire without reading this book!!
I've watched with interest how Col Sanjeev Govila and his company, Hum Fauji Initiatives, have worked over time to spread financial literacy in the armed forces over the past many years. This book is a step in the right direction. Best wishes to this yeoman service and their tireless efforts.
An interesting read. Practical tips for post-retirement financial security and peace of mind. I am certainly going to pass on one copy to my son abroad too.
Armed forces officers need as much education and guidance as possible on the topic of financial planning since the forces do not have much of an institutional ethos to deal with it. Hum Fauji Initiatives has led from the front and done a commendable work in this area. This book is a continuation of the same thrust.
GOLF SWINGS AND MONEY SUTRAS is a well consolidated script written by col Sanjeev Govila covering sumptuously, the methodology with logical assessment, on utilisation of retirement corpus to its fullest inorder to plan and execute a tension free comfortable post retirement life. All relevant and key points are well narrated to achieve the said goal.
One slogs over for years and years, To save two bits for retired life and live well; But the life can be cruel and unkind, If you have not planned it properly, it can become hell!

A fauji can be a financial wizard too, Colonel Govila demonstrates it eminently ;
Read his book on retirement planning, Leave worries, play golf and live confidently!
A very informative Book giving very useful insight into the world of Fin Management specially to the fauji Community on the verge of Retirement … A Gem of a Book and a Must read for the 'Men in Olives' for better personal Fin Mgt … 🙂
The Unveiling Event
After the Army Chief had launched the book, in keeping with the theme of the book, the book was also unveiled at ITC Classic Golf Course at Gurgaon along with the sponsorship of the Defence Cup held the same day.