We are one of India's top rated fastest growing financial planning and advisory company. At the same time, we are proudly the youngest and most preferred wealth management firm of the defence personnel across India and abroad.
Mission
To financially strengthen and empower the armed forces families through our robust solutions.
Vision
Hum Fauji Initiatives understands the challenges and anxieties of a fauji life. The promoters envision to be the One-Stop financial solution to armed force families in all their life's pursuits. The comprehensive solution encompasses wealth management, investment planning, retirement & life planning, children's education and marriage, tax planning and filing, loans, insurances, Wills and Trusts, real estate solutions and all other such financial requirements of an armed forces family's life.
Integrity
Going by the army norms, our founders believed in integrity as the first and foremost value at HFI Wealth Creators. Integrity coupled with confidentiality is the base of each client relationship at HFI.
Transparent
We understand we are dealing with your money. And money matters are best kept transparent and that is why transparency is one of the core values at HFI.
Professionalism
Our team is groomed and trained to act responsibly. Whether it is the first discussion, documentation or regular reviews – responsibility and duty is of utmost priority at HFI.
Wealth Simplification
Our aim is to make financial jargons and processes simple for you. We fully understand the complexities of your life and the least we can do is to simplify the financial part out of that. And let us assure you that we'll do it in the best possible manner for you.
01
Children's Future Planning
we have to cross the bridge of multiple realities. As a parent, the most obvious of the dream would be to plan for your children in such a way that all their future requirements are properly taken care of and there is no running around at the time when the actual requirement arises.
02
NRIs
Armed Forces officers who settle down abroad after retirement, or have their children or parents settle down abroad or the officers who go for missions abroad, face certain peculiarities of managing their money or assets invested in India. We make it a painless, financially fruitful experience for them.
03
Our goal is to create a Financial Planning library with quick
snippets as well as detailed information which are beneficial
for the armed forces officers and their families.


We have amended the format of Will which we had been sending to you and to our Financial Planning clients. We have made it in a word format so that you can edit it as you deem fit to suit your requirements. Also, we neither have, nor intend to have a copyright to this format […]
Read more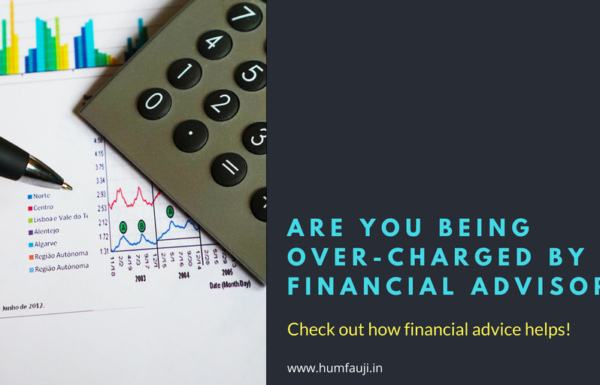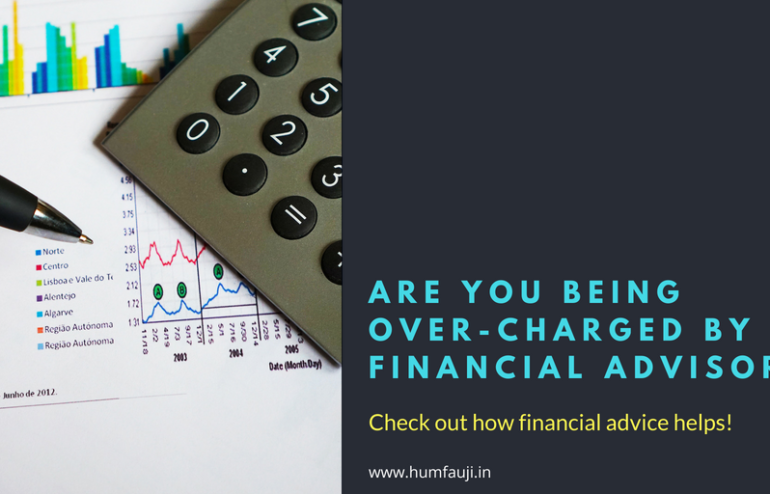 There have recently been many advertisements promoting 'direct' plans of mutual funds, giving out your 'losses' if you invest in regular plans of mutual funds as opposed to direct plans. Some officers have discussed it with us since they're confused as to what is the truth. We would like to clarify the air about it. […]
Read more
Get our Newsletter to get best money ideas right in your mailbox.
Team HFI Wealth Creators is on a mission to defend the wealth of armed forces personnel.