About the Company
Incorporated in Nov 2009, as a partnership firm named Hum Fauji Initiatives, HFI Wealth Creators is now a private limited company, and is ISO 9001:2008 certified for its robust systems and processes. It was started with the sole aim of providing an ethical, transparent and cost-efficient platform which addresses all the financial needs of the armed forces officers, serving or retired, and their relatives, taking care of their peculiarities of life and profession. The model being followed is fully customized for every individual so that all their financial planning and investment requirements are taken over by the Company while they go about their jobs without any worries. This ensures that the investments are always fully primed irrespective of which part of the country (or abroad) do they move to and how many times do they move around. All the asset classes are taken care of so that compounded benefit of the best of investment opportunities are made available to each person as per his needs and risk-profile. Already a large number of serving and retired Armed Forces officers, their families and their relatives have discovered the benefits of subscribing to the company's novel initiative and more and more defence personnel are joining by the day.
Col (Retd.) Sanjeev Govila is a SEBI registered financial advisor and has many financial credits to him. He is a Certified Financial Planner', which is the world's highest certification in Personal Financial Management. He has been certified by SEBI, a Govt of India body, as a Registered Investment Advisor and has accreditations from AMFI and IRDA. He writes regularly for Personal Finance page of Times of India (National Edition) and many eminent magazines and websites. He has conducted hundreds of lectures and workshops throughout the country on personal financial management for Indian Armed Forces Officers and for retired/ retiring officers.
Col (Retd.) Sanjeev Govila, an ex-NDA officer of June 1983 seniority, has held various appointments like DAQMG in a Rashtriya Rifles Sector HQ, AMS in MS Branch (Army HQ), CO of a Battalion in the North-East, and DS in DSSC Wellington for 3 years during his service. In spite of being approved for the next rank of Brigadier in Feb 2010, he took Premature Retirement and decided to follow his passion and the desire to do something about the financial handicap of armed forces personnel that he saw throughout his service.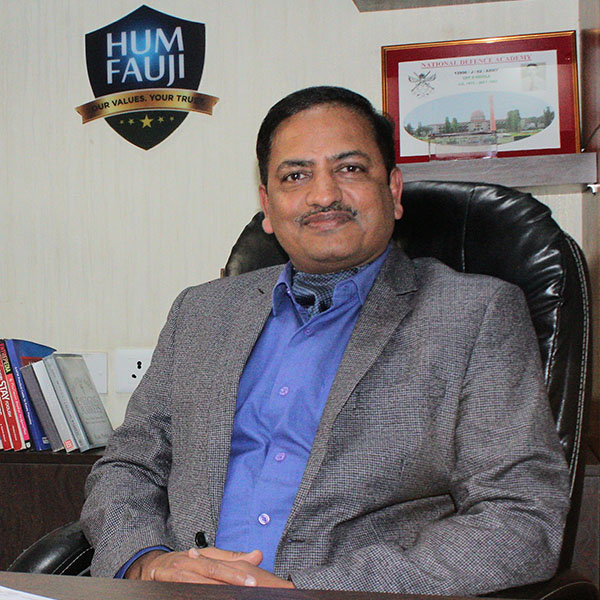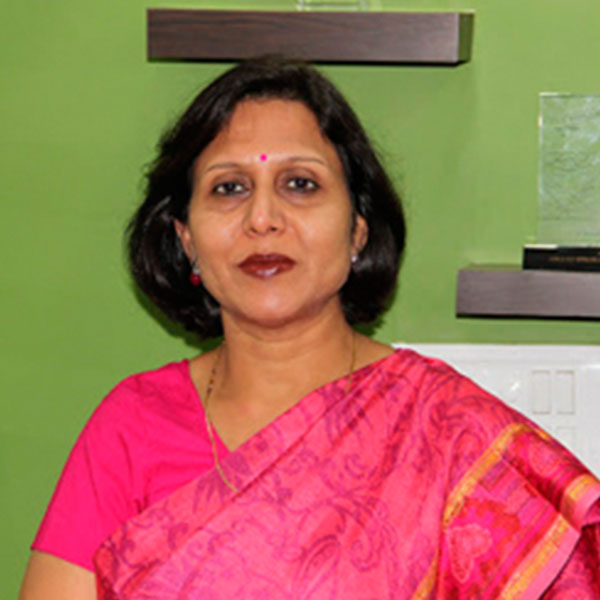 Bindu Govila had a successful corporate career going as a software professional in one of the leading companies of the country before getting married into the Army. She saw the various tribulations that a Fauji family experiences when the finances are not handled properly and sudden needs arise. Taking a cue from all this, she became instrumental in planting the idea of Hum Fauji Initiatives and co-authored the company's foray into the corporate world. Handling all the operations aspects of the company, she has set-up the company to balance the tough line of being principled and being profitable to survive. She has set-up the back-end so vitally needed for a technology-based financial company that aims to go about its job in an ethical manner in a (Hum Fauji Initiatives is the registered brand name of HFI Wealth Creators Pvt. Ltd).