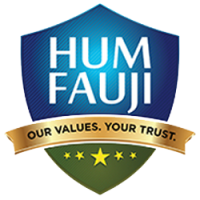 Synergise to Prosper the way you want….
JUNE 28th, 2020, the SUNDAY
Investors continue to have one of the craziest times of their life during Covid19. The markets trembled, the economies are in shambles, politics ruled, leaving the investors wondering!
Markets are coming back to growth like we had predicted.
Did you become greedy when others were fearful?
Sometimes the markets are a result of political, economic, social and technological reasons combining in a way which is hard to decipher and predict!
To Bounce Back is HUMAN and markets are no different! So what are you thinking?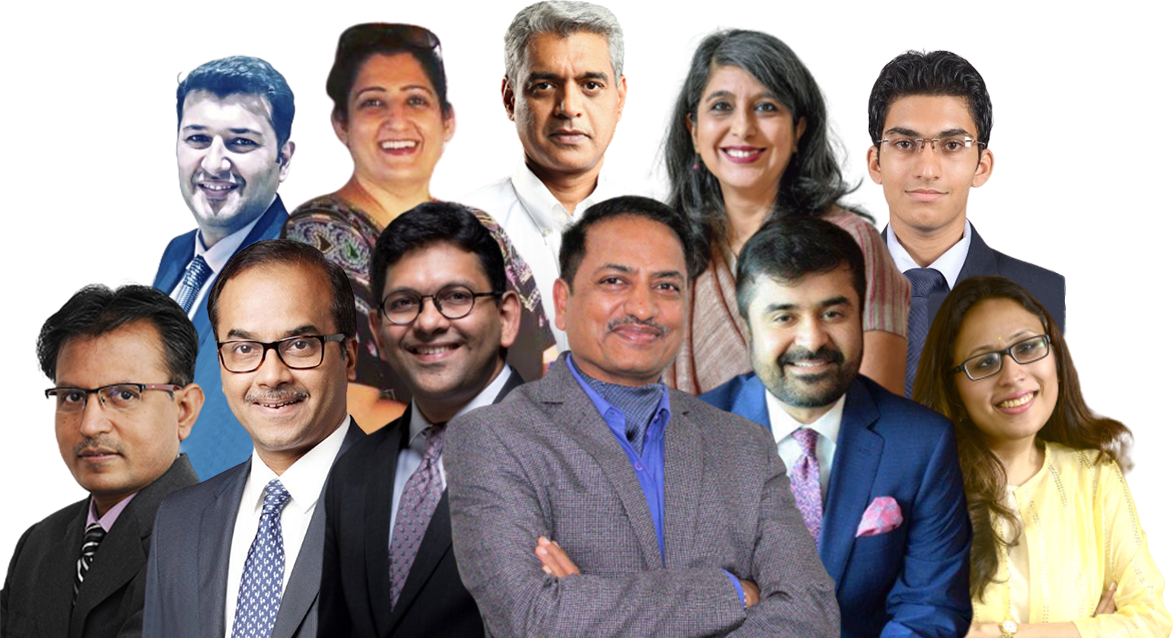 ONLY 500 SEATS AVAILABLE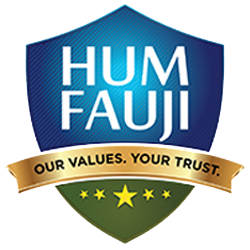 Hum Fauji Initiatives is conducting an online summit 'FREEDOM TO BE' on June 28th 2020, the Sunday.
Please note that the attendance would be ticketed and all the proceeds would go to our NGO,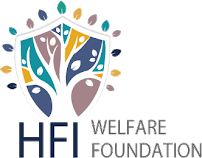 which seeks to support weaker sections of the society with a bias towards the armed forces community.
ONLY 500 SEATS AVAILABLE
A small virus has opened several brails of opportunities! All non-techies are hooking up to machines and learning the new ways of life!
There is an abundance of time ~ as we are no more spending hours in the traffic!
Meeting Travel is just from living room to work desk and therefore the OPPORTUNITIES to GROW & PROSPER abound like never else!
That is largely the theme of this 'FREEDOM TO BE' Summit which is planned to share the ways through which you can PROSPER the way you want & shine even BRIGHTER.
Ready to Learn the Tricks & Understand the Tactics from the 10+ Experts who talk about Personal Empowerment & Prosperity?
ONLY 500 SEATS AVAILABLE
GET IT RIGHT
What to expect?
Real time talks on Investments
Your Financial Freedom & Prosperity is in your hands
DIY Financial Plan
Up the Game thru Personal Branding
How to take control of your Finances & get better.
Wider Horizons thru Stock Options Trading & International Investments
Safe Investment avenues
What not to expect?
Long sessions!
Lots to Hope without any Action.
Just another Talk about markets – this Summit is about taking action with thorough planning and knowledge.
ONLY 500 SEATS AVAILABLE
MEET THE SUMMIT SPEAKERS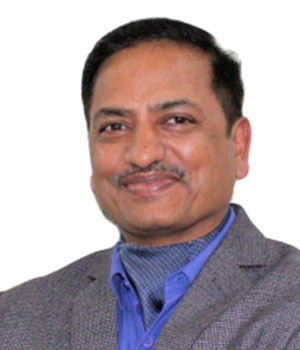 COL SANJEEV GOVILA
CEO, Hum Fauji Initiatives
Summit Moderator
Col Sanjeev Govila
CEO, Hum Fauji Initiatives
A personal finance evangelist working rigorously for the financial empowerment of the armed forces community. Some of the impeccable financial credits to him include SEBI Certified 'Registered Investment Advisor (RIA)', Director of the country's Association of RIAs (ARIA), Certified Financial Planner (CFPCM), accreditations from AMFI and IRDA, thesis on 'Personal Financial Management of Indian Army Officers' during his Master of Management Studies (HDMC Course), etc that make him eminently suitable for taking on his noble venture.
He is a regularly featured guest on Zee Business TV shows around financial planning and investments as also a leading contributor to the financial planning pages of Times of India, popular magazines like Finapolis, ET Wealth, etc.
We have a line-up that will blow you away.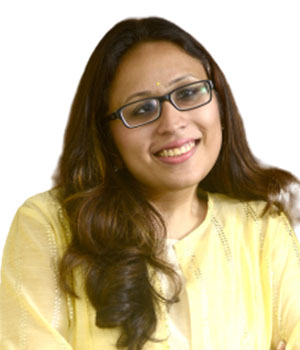 RADHIKA GUPTA
CEO, Edelweiss AMC
Stock Market Investing – Why you cannot avoid it?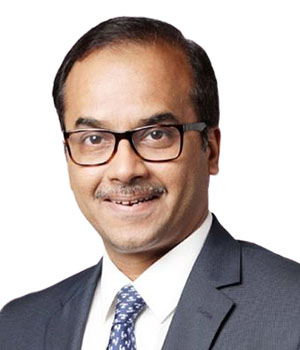 AJIT MENON
CEO, PGIM AMC
Investing  bias of Investors – how to win the Investing Game?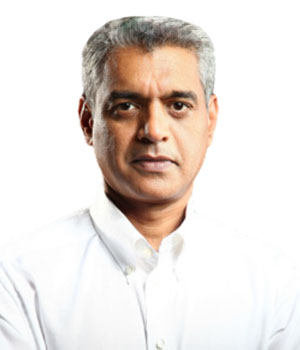 CAPT. RAGHU RAMAN
Motivational Speaker
Abundance in Life for Armed Forces Officers – during and after service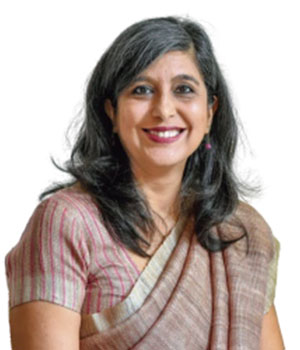 MONIKA HALAN
Consulting Editor, Mint
Make a financial plan work for you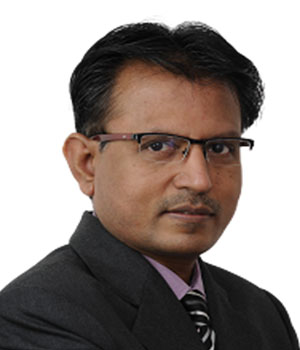 NILESH SHAH
MD, Kotak AMC
Investing is as simple as you make it out to be.
Radhika Gupta
CEO, Edelweiss AMC
Radhika Gupta is the Chief Executive Officer at Edelweiss Asset Management Limited. Gupta started at Edelweiss Global Asset Management as business head of multi-strategy funds and was responsible for setting the strategic direction for the team's investment, distribution and platform.
She is India's only female head of a major asset manager and has set up the country's first domestic hedge fund. She is known as "the girl with the broken neck" due primarily to a similarly named YouTube video by her about her journey which went viral and demonstrated the indomitable human spirit of fighting against all odds.
She is a writer and storyteller, TEDx and Josh Talks speaker. One thing she loves about life is change – she is living through it and creating it everyday with her actions.
Ajit Menon
CEO, PGIM India Asset Management Pvt. Ltd.
Ajit Menon is the Chief Executive Officer of PGIM India Asset Management Pvt Ltd. As the CEO, Ajit oversees all aspects of the asset management business, including mutual funds and portfolio management services. Ajit is responsible for the direction of the business and its growth strategy. He brings to the table keen analysis, insights and a team approach to drive organizational improvements and implementation of best practices.
An industry veteran, Ajit has over two decades of leadership experience in business strategy, distribution, sales and marketing. He joined PGIM India from Tata AMC where he was the Head of Strategy.
He is associated with key industry bodies and is a sought after speaker at various domestic forums and conferences. He has authored papers on matters pertaining to the AMC business, co-designed a six-month certification course in wealth management and a two-month retirement readiness certification course for business partners. His flow of words and how he connects things and issues while speaking is terrific!
Capt. Raghu Raman
Motivational Speaker
Capt Raghu has one of the most unique career profiles spanning over 25 years. He spent 11 years as an officer in the Indian Armed Forces, followed by another 11 years in the corporate sector before joining the Government as CEO of the National Intelligence Grid. He has served as a UN peacekeeper, as well as been an instructor teaching leadership and strategy to officers at the prestigious School of Armoured Warfare.
Raghu is a frequent guest faculty in business schools, keynote speaker and author of a column on National Security Strategy and Leadership in the MINT. He is a Distinguished Fellow at Observer Research Foundation and also the author of Everyman's War – a book published by Random House. You could see him in TedX talks, on YouTube, and in prestigious forums lecturing Chairmen, CEOs, CTOs, CFOs and hue gatherings on a vast array of topics.
Monika Halan
Consulting Editor, Mint
Monika Halan, a well-known media personality, is Consulting Editor with Mint, India's second largest business daily and Adjunct Professor at the Indian Institute of Corporate Affairs. She is an MA in Economics from the Delhi School of Economics and in Journalism Studies from University of Wales.
She has worked across media organisations and run four successful TV series. She was an advisor to the Swarup Committee, a member of the Bose Committee, a member of the Task Force of the Financial Redressal Agency and is a member on the SEBI Mutual Fund Committee. She is a regular speaker on financial literacy, regulation, inclusion and consumer issues in retail finance. She is the author of two academic papers and of the bestselling book 'Let's Talk Money'.
Monika Halan is based in New Delhi and was a Yale World Fellow in 2011.
Nilesh Shah
MD, Kotak AMC
Nilesh Shah is the Managing Director (MD) of Kotak Mahindra Asset Management Co Ltd. He has over 25 years of experience in capital markets and market related investments, having managed funds across equity, fixed income securities and real estate for local and global investors.
In his previous assignments, he has held leadership roles with Axis Capital, ICICI Prudential Asset Management, Franklin Templeton and ICICI securities. He is undoubtedly one of the most prolific and effortless speakers in India's financial space – you could listen to him for hours and still say, "Yeh Dil Maange More"!
But that's not all…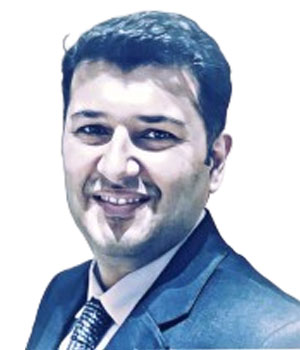 SUMIT DORA
Strategic Financial Advisor
Don't miss this powerful Wealth Creation avenue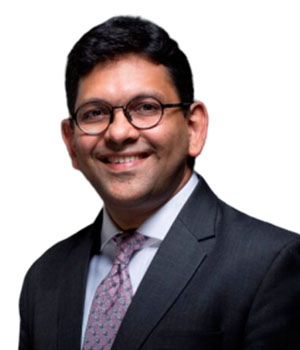 KALPEN PAREKH
President, DSP AMC
Why common man doesn't make money in the stock markets?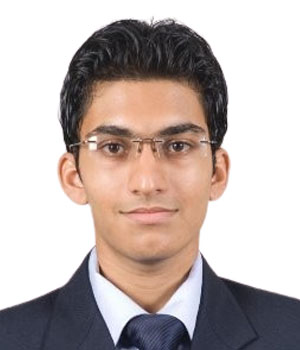 GAUTAM ADUKI
CEO, Liquiloans
P2P: this unconventional avenue is worth your glance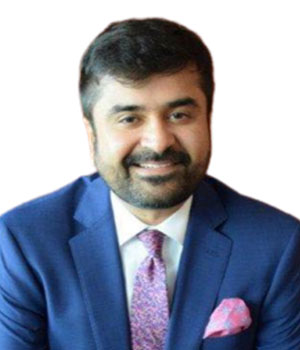 ASHISH SOMMAIYAA
MD & CEO, Motilal Oswal AMC
International Investing: Is it for you?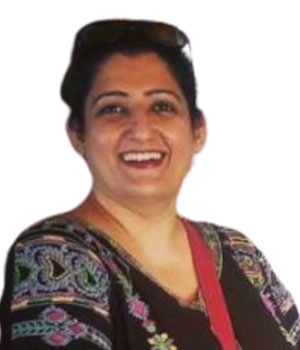 JIGYASA LAROIYA
CHIEF BRAND STRATEGIST, 30TH FEB
Invest in Brand 'You'.
Sumit Dora
Strategic Financial Advisor
Sumit Dora, a CFA, is with Financial Pivot and an independent strategy advisor with 5dot partners.
He comes with 17 years of experience in management consultancy with 10 years of expert services to Indian and US companies. He works on shaping the C-suite agenda, and has been a wonderful asset to the financial industry.
He is a thought leader who believes in inclusion for solving complex business problems. A goal oriented industry expert, he believes in building deep relationships based on mutual trust.
Kalpen Parekh
President, DSP AMC
Kalpen Parekh is the President of DSP Investment Managers Pvt. Ltd.
He has over two decades of experience in finance and asset management. Prior to joining DSP, Mr Parekh was responsible for growing businesses at IDFC Mutual Fund, Birla Sun Life Asset Management Company Ltd, and ICICI Prudential Asset Management Company Ltd.
He is passionate about behavioural finance and believes that investor behaviour is one of the most crucial aspects to a good investment experience. Mr Parkeh has undertaken various initiatives in the organisations that he has worked with, to highlight the importance and learnings of behavioural finance across the value chain. He is a typical thinker person who doesn't come across as a very flashy speaker but you could hold on to each and every sentence coming from him.
Gautam Adukia
CEO, Liquiloans
Gautam Adukia has co-founded Liquiloans, a Peer to Peer lending platform which uses technology to make borrowing cheaper and investing a more lucrative opportunity as compared to traditional investment avenues. He is an IIM-Calcutta graduate and a CFA charter holder. He is also the co-founder of the famous firm Rentomojo which is in the unique space of renting everything that you need!
He was earlier working as an AVP with IIFL in the private banking space. An absolute financial enthusiast, Gautam is an inspiring leader for the younger generation with a sharp interest in investing.
Ashish Sommaiyya
MD & CEO, Motilal Oswal AMC
Aashish Somaiyaa is the Chief Executive Officer – Asset Management Business at Motilal Oswal Financial Services Ltd. and the Managing Director & Chief Executive Officer at Motilal Oswal Asset Management Co Ltd.
He has over 18 years of experience in business strategy and management, sales and distribution, product development and marketing of investment offerings. Prior to Motilal Oswal Asset Management Company Limited, Mr. Somaiyaa was heading retail sales and distribution at ICICI Prudential AMC. He is one of the most sought-after speakers in asset management business and is present all over the social media space to express his frank views emanating out of his tremendous knowledge.
Jigyasa Laroiya
Chief Brand Strategist, 30TH FEB
Jigyasa started 30TH FEB in 2009 after learning the ropes of branding, first as an intern with iContract (which was a part of JWT), and later at Alia Group, then one of India's largest pre-media agencies.
She is a passionate speaker on the topics of brand consulting and entrepreneurship and loves speaking to young students and fellow entrepreneurs and marketers. Jigyasa loves writing. Her love affair with words first began as a blogger in 2006. Since then, she has changed multiple blogging platforms but her love for blogging and writing remains constant. This also resulted in her becoming an author.
Her first book "Brand Like A Pro" offers pragmatic branding insights to entrepreneurs, marketers and business leaders.
JOIN US AT THE SUMMIT – June 28th, 2020 from 10.00 am – 5.00pm
ONLY 500 SEATS AVAILABLE
OUR PROMISE
ABUNDANCE OF ACTIONABLE TIPS for you!
The entire earning of the summit will go into HFI Welfare Foundation where the money is to be used for making the lives of disadvantaged individuals and communities better, with more bias towards the welfare of armed forces families and communities.
Copyright @2020, HFI Wealth Creators Pvt. Ltd.