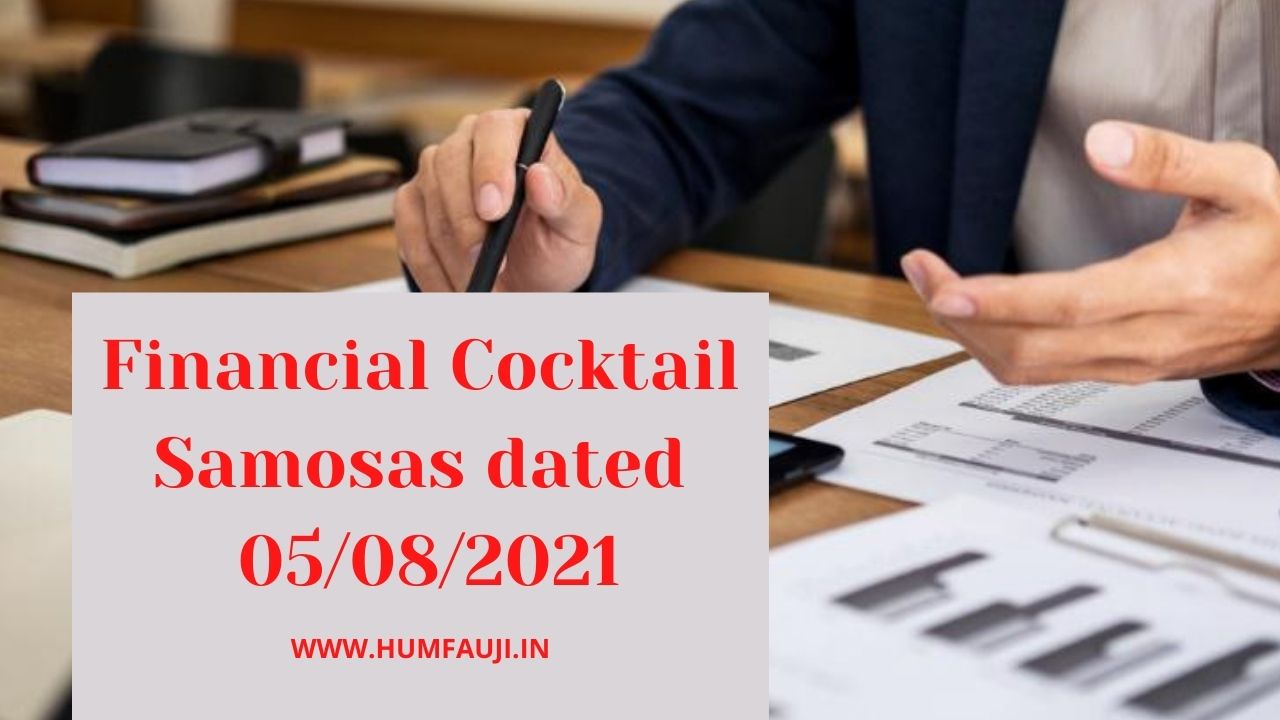 Why you never make money through the stocks tips you get on SMS or 24X7 TV Channels
When you have an ailment, where do you go to? A doctor or a chemist?
Investing based on recommendations of a SMS or TV Channels is just like approaching a chemist shop for treatment instead of a Doctor. A doctor will properly go through your medical history, do the necessary checkups, and maybe recommend some diagnostic tests before proceeding ahead with any treatment. A chemist guy, on the other hand, will straightaway give you some common medicines which would be projected to be good enough for anybody with those symptoms, irrespective of the many different underlying ailments which could have produced those symptoms.
Positive and negative outcomes are possible in both the cases, of chemist and doctor. However, the probability of positive outcome along with your personal satisfaction is much higher while going through a doctor's advice.
A professional financial planner will never advise anything without knowing your risk profile, financial goals, existing investments, your comfort level etc.
The way we do not compromise with our health, we should not compromise with the investment of our hard earned money to meet our future financial requirements and dreams. Do approach an appropriate professional who can provide customized and specialized solution to your needs since your requirements are unique.
(Contributed by Tushar Khurana, Relationship Manager, Team Arjun, Hum Fauji Initiatives)
Managing your risks is a much more important part of investing than managing investments
We need to understand that reaching a destination is important but reaching a destination safely is more important. We will never board a train with a speed of 200km/hr but with doubtful brakes/safety mechanisms. Instead, we would be happy to board a 120km/hr speed train with proper safety mechanisms.
Please remember that we never invest into any product and no product gives returns. We always invest into a certain kind of risk and earn risk-adjusted returns on it. If this approach is understood, we will never deviate from taking risks we do not understand or know of.
No professional financial planner worth her salt will ever compromise with Clients' hard-earned money for the sake of mere some higher returns. The priority list will always follow the pattern of safety, liquidity and then the returns. Any person claiming to be a good financial planner by focusing on higher returns is actually gambling with your money – investors need to understand that.
Select wisely. Always select a financial planner over a gambler.
(Contributed by Rajiv Sanoriya, Relationship Manager, Team Arjun, Hum Fauji Initiatives)
Gift a meaningful protection this Raksha Bandhan to your sister and brother
Raksha Bandhan is a festival where a sister ties a rakhi to her brother's wrist to keep him away from all dangers and the brother also promises to safeguard his sister.
Cadbury Dairy Milk Chocolates, Haldiram's Sweets, gifts etc forms a part of love that all brothers and sisters share with each other.
This Raksha Bandhan we advise you all to buy a health insurance plan for your loved brother/sister along with. Or maybe instead of, chocolates and gifts. While chocolates and gifts will give immediate happiness, the health insurance will provide real protection to your beloved ones, when actually needed. You can add a critical illness/accidental cover rider to make it more comprehensive.
Buying a SIP plan in the name of your sibling, to sponsor his/her education could be another great gift. It would further help your sibling to become self-dependent and face the difficult challenges of life on his/her ownself. A 'Comprehensive Health Insurance + Treasure of Education' will serve as a "Complete Raksha Kavach" for your loved ones.
Happy Raksha Bandhan in advance. Happy gifting meaningfully…!!
(Contributed by Jatin Uppal, Deputy Manager, Hum Fauji Initiatives)