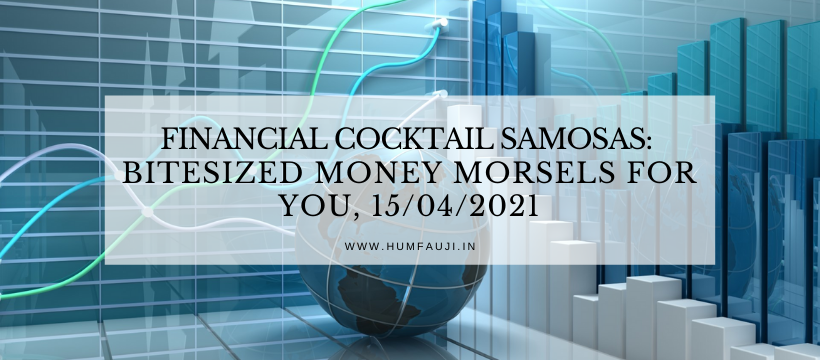 The name is Bond, Ghaziabad Municipal Green Bonds!
Do you know about the recently listed Ghaziabad Municipal Corporation's green bonds on the BSE Bond platform?
At a time when fixed deposits and other debt instruments are offering less than 7% per annum, this bond is offering an interest rate of 8.1% per annum. Through private placement of these bonds, Ghaziabad Municipal Corporation has raised Rs 150 crore. Such bonds are not new; in the past municipal corporations of other cities like Lucknow, Indore, Ahmedabad and Pune have used this route to raise money and even offered better interest rates.
For your information these are long-term bonds with maturity tenure of generally 10 years. However, you can trade these bonds on the secondary market, if you want to exit before maturity, though they may not be easily saleable as of now. Interests earned on these bonds are taxable and capital gains are treated as long term gains after one year of holding.
To know more about these bonds, get in touch with us.
Do you know about Ombudsman?
In case of any grievance not being heard/resolved between you and any financial services company like general insurance, life insurance, banks, loan providers and so on, instead of directly escalating the issue to civil courts, it makes sense to first approach the Ombudsman for resolution.
The ombudsman is a quasi-judicial body, established to address the grievances of customers.
You are not required to pay any fee to the ombudsman to file a complaint nor do need a lawyer to represent your case. The ombudsman is required to pass an order (in favour or against the complainant) within a stipulated time frame, which is typically 90 days of the complaint being received.
The best part is that the order passed by an ombudsman is binding on the company and they cannot challenge the same, whereas if a consumer is disappointed with the decision of the ombudsman, they can still approach the civil court.
Do you know the economic value of your life?
Every person, especially those who are earning in any form, has an economic value attached to their life. There are various ways to calculate the economic value; however, a general thumb rule is multiplying your current annual income with 20 or 25 if you have a lot of earning life left or the remaining numbers of years to retire.
There are other more evolved processes to calculate the economic value, where we take into consideration expected growth in income level, liabilities, and assets and so on.
The importance of knowing the economic value is that it helps you decide the right amount of life insurance cover you should have. In case of sudden death of an earning member, adequate life insurance cover will help family in maintaining their financials without compromising on living standard and other goals.
So, it makes sense to evaluate your economic value at regular intervals and enhance your life insurance cover accordingly.