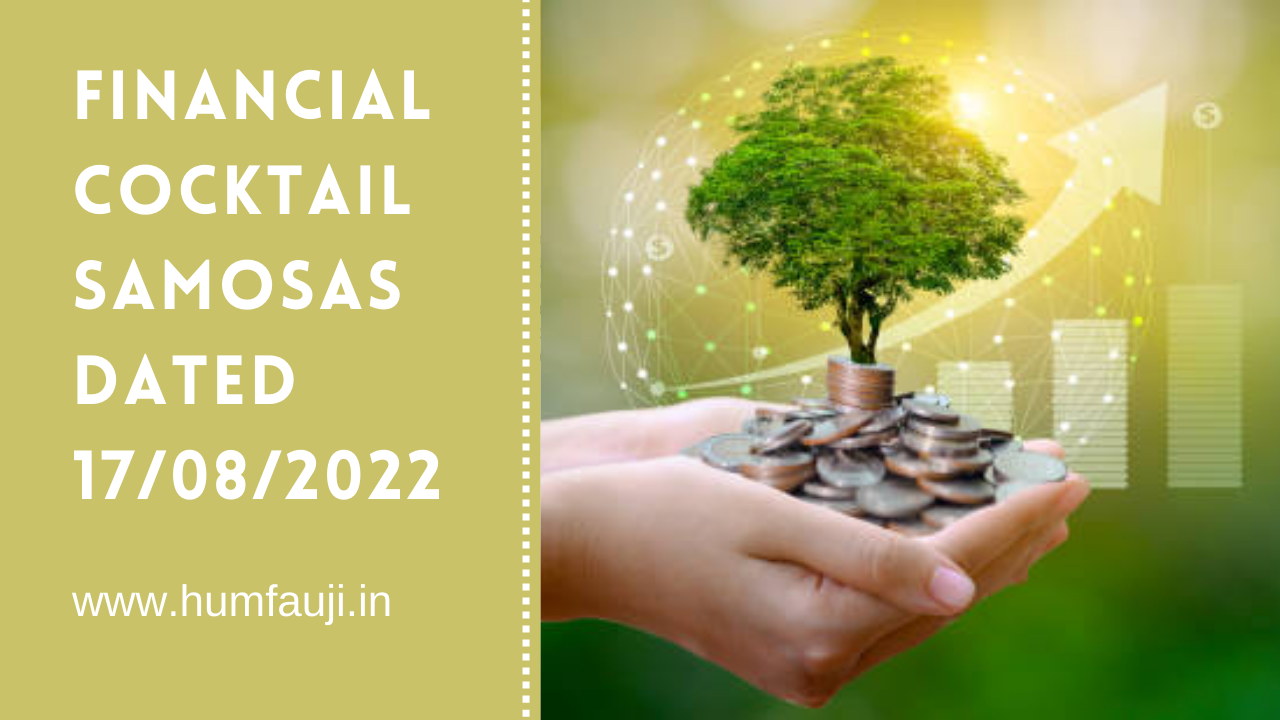 What Phase of Retirement are you in?
Retirement entails more than just giving up your 9 to 5 job. You should be ready for each of the four stages of retirement.
The Anticipation Phase is the initial stage, which really covers the 7-10 years before retirement. It is characterised by enthusiasm and optimism about the possibility of retiring, as well as some worry about having enough money. People frequently seek professional financial counsel at this point because they feel they need direction to understand all of the available alternatives.
The Liberation/Disorientation Phase is the second stage, which lasts from the day after retirement to almost two years later. Here, newly retired people are delighted by their newfound independence and wealth of time, but they are unsure on how to spend each. In this stage of retirement, 25% of retirees consider themselves semi-retired and are still employed or consider themselves potentially employable.
The Reinvention Phase is the third stage, which lasts from years three through 14 years after retirement. The core of retirement is this period where the retirees do and explore the most. Family time becomes increasingly enjoyable. Retirement teaches seniors to change their perspective from accumulation to distribution as the health concerns increase. This is significant worry and a psychological issue as well as an economic one. How do you know your assets won't be diminished by inflation, and how do you feel about spending money when you don't know how long you'll live? As per a recent study, 36% of retirees believe that managing their finances and expenses in retirement is more complex than it was when they were saving for retirement.
The reflection and resolve phase, which starts at about year 15, is the fourth and final stage. Even if there has been some downshifting as a result of health issues, happiness, satisfaction, and enjoyment remains high. The majority of retirees have figured out how to live within their means and have remained strong even in the face of loss. They take their desire to discuss the legacy they wish to leave very seriously now.
However, the fact remains that, no matter what stage of retirement you are in, you should always get qualified medical, legal, tax, and financial guidance so that this phase of life remains a golden one for you.
(Contributed by Simran, Assistant Manager, Team Arjun, Hum Fauji Initiatives)
The Monsoon is Raining NFOs. Should You Invest in Them??
This monsoon is raining not only water but also NFOs. As SEBI has lifted the ban and lifted the bar on AMCs from launching new funds, there is a flood of new fund offers (NFOs) and new ETFs (Exchange Traded Funds) which will only increase in times to come.
The 'NFOs in waiting' include thematic funds, ETFs, international funds, and plain vanilla equity and debt funds. The list includes a high number of innovative funds with themes like metaverse, internet of things, cloud computing, clean energy, artificial intelligence, futuristic healthcare, electric vehicles and many more.
Is it worthwhile for an investor to invest in these?
Investing in a NFO is not a good idea unless you are getting something that no other scheme in the market is offering, or if it is betting on a niche area of the market and has a novel concept. Why would you bet on a new scheme if a similar scheme is available with a proven track record? It's like taking a leap in the dark when a leap in a bright light area is also available!
In general, most NFOs are simply old products in new packaging and may not be worth investing in. It is always preferable to choose a scheme with a proven track record and purchase a new mutual fund scheme only after its performance of at least 3 years is well known.
Please remember that AMCs launch different types of NFO to attract different kinds of investors and to increase their AUM (assets under management) by creating bundles of products and new buzz around them. Investors should not invest in a new fund on the assumption that it will outperform existing funds; instead, they should assess the risks and compare its expenses to those of existing funds. As a rule, always avoid NFOs.
(Contributed by Manish Kumar, Financial Planner, Team Sukhoi, Hum Fauji Initiatives)
Is your Money Playing Good Cricket?
Mutual Fund Investments have a lot in common with a cricket test match – both are games of patience, consistency and discipline, all required in good measure.
Just as a good batsman leaves the out-swingers patiently and keeps on taking singles and doubles to keep the scoreboard moving without taking any undue risks, a good long-term investor needs to stay unnerved throughout the market volatilities, and continue with the SIPs and bulk investments made in a consistent and disciplined manner.
Mutual fund investments cannot be compared with a One Day International (ODI) or a T20 game. But of course, if required, market opportunities have to be taken advantage of as a good batsman capitalizes on loose deliveries and goes for boundaries too. These boundaries are not the outcome of any anxiety like in a limited over T20/ODI but a result of taking calculated risks.
The way a good batsman has many shots in his arsenal to get a good score – drives, flicks, cuts, defensive play, sweep pulls and hooks, etc, Mutual funds too give a lot of tools to reach your financial goals – bulk investments, SIPs, STPs, SWPs, redemptions, switching etc. Using the right technique at the right time separates boys from men in both – cricket and investments…
(Contributed by Jatin Uppal, Financial Planning Coordinator, Hum Fauji Initiatives)
Also Read: FINANCIAL COCKTAIL SAMOSAS BITESIZED MONEY MORSELS FOR YOU, 10/08/2022