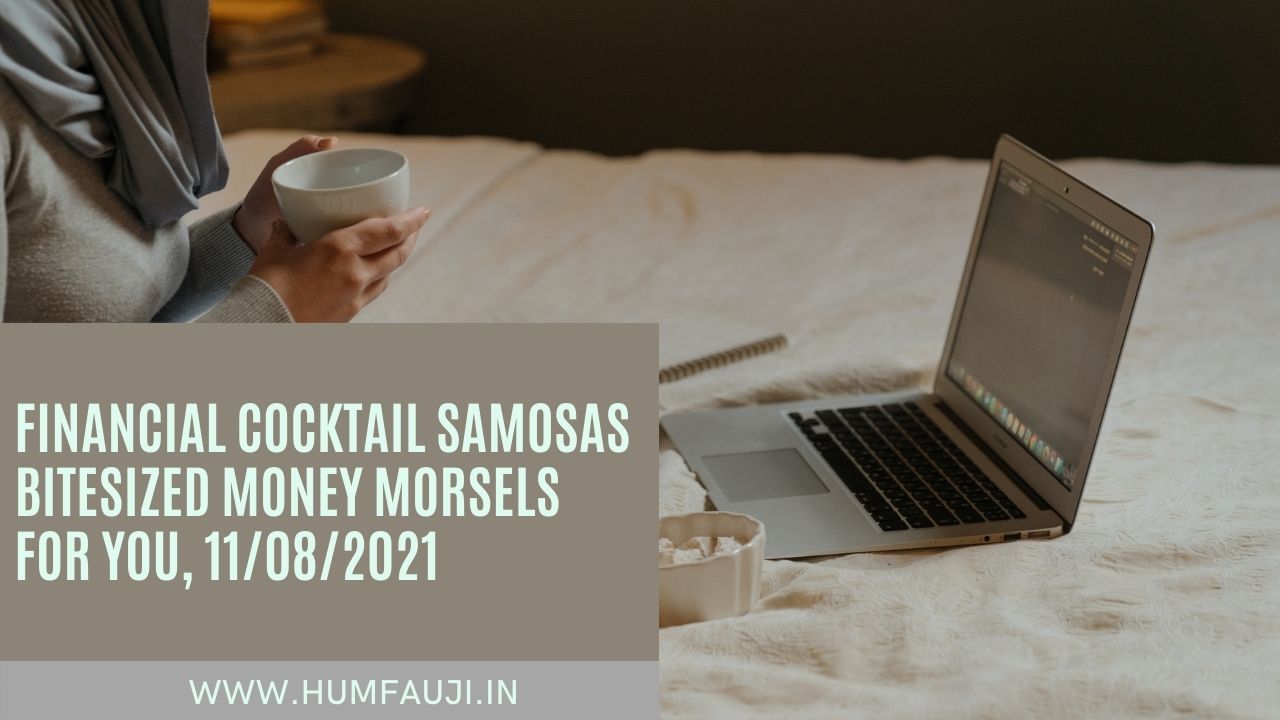 New Bank Locker Rules
This one is taken straight from a Whatsapp forward – useful to most of us:
The RBI has issued revised guidelines on how banks should operate their safe deposit lockers, which enhances transparency for customers. This guideline is in continuation to a Supreme Court Bench asking RBI to frame uniform rules for all banks regarding locker management in February 2021.
Banks will now have to maintain a branch-wise list of vacant lockers and a waitlist of customers who want lockers.
RBI has also asked for clarity and uniformity on the deposit that banks can seek towards a locker at the time of allocating the locker.
In case of loss of contents of the locker due to incidents such as fire, theft, burglary or robbery, and in cases of fraud committed by the bank employees, the liability of banks will be limited to 100 times its annual rent.
Banks have been allowed obtaining a Term Deposit, at the time of allotment, which would cover three years' rent and the charges for breaking open the locker in case of such an eventuality.
Banks should not insist on such Term Deposits from the existing locker holders or those who have a satisfactory operative account.
Look at the network hospitals before buying a health insurance policy
The main purpose of buying a health insurance policy is that you don't have to think about medical expenses and its payment at the time of medical emergency. This is why looking at the list of network hospitals of the insurance company is very important. Health insurance companies typically tie-up with hospitals for providing the benefit of cashless hospitalisation to the insured individual – such hospitals being called their network hospitals.
Remember, non-network hospitals require the patients to pay the hospital bills and make a claim from the insurance company for its reimbursement, which may take weeks to come. On the other hand, if the insured gets admitted at the network hospital for treatment, he doesn't have to worry about making arrangements for money in this hour of other mental worries. The health insurer settles the hospital bills directly, thereby taking the burden off from the insured's shoulders. So, check whether your nearby hospitals or the preferred hospital are in the list or not, before deciding on the insurer.
What is an exchange traded fund (ETF)?
Exchange-traded fund (ETF) is a kind of mutual fund, which is listed on stock exchanges (BSE or NIFTY) and can be traded just like a stock. Also, while mutual fund's net-asset value (NAV) is calculated after the end of each trading day, an ETF's price may keep changing throughout the day, based on demand and supply, just like a share (or stock).
Not only can an ETF be traded in an exchange, different ETFs mimic different indices such as the Nifty ETF, which invests in the same proportion in those 50 stocks that constitute Nifty. While most of these ETFs are expected to give similar returns to the indices they mimic, it may vary to some extent based on the efficiency of the ETF – the gap between the two is called the Tracking Error. Before investing in such instruments take advice from a trusted financial advisor whether it is suitable for you and your portfolio.