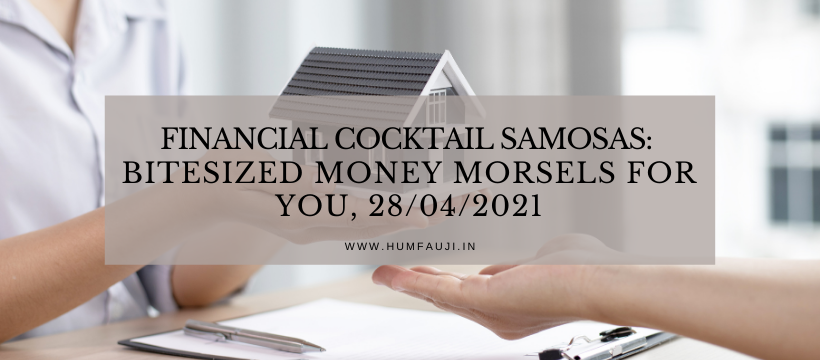 Can people other than salaried claim deduction against house rent?
A lot of people stay on rent and you may know that salaried individuals can claim a deduction in the form of house rent allowance (HRA) against rent paid. However, what for those who don't have HRA as their salary component or for that matter, how those who are non-salaried can claim this deduction?
Well, for those who don't get HRA from their employer or are businessmen or non-salaried can claim a deduction under section 80GG if they live in a rented accommodation. However, unlike salaried who can claim up to 50% of basic salary (for metros) or 40% of basic salary (other than metros), the deduction available under section 80GG has been capped at Rs 5,000 per month or 25% of one's total income for a year or actual rent paid in excess of 10% of one's total income, whichever is lower.
So, at max a self-employed can claim a deduction of up to Rs 5,000 a month or Rs 60,000 a year. Make sure you take this deduction into consideration while calculating your tax liability if you live in rented accommodation.
Will my life insurance policy pay in case of death due to Covid-19?
It's a harsh reality, but yes, with so many Covid cases and deaths all around, many people are worried and are inquiring whether insurance companies will pay in case of death due to Covid. Well, if you have a life insurance policy, be it a term or any other insurance policy, then you should not be worried about whether the company will pay the sum assured or not in case of death, as life insurance covers a death caused due to Covid-19.
Life insurance policy is an essential aspect of financial planning as it ensures that the financial goals of a family remain on track in case of the sudden demise of the insured.
On your part make sure you have updated the nominee in the policy and other details. Also, it is always prudent to have a file with all the documents including insurance policy, investments, personal documents and bank accounts details.
Should you invest in HDFC's Asset Allocator Fund of Funds NFO?
We always recommend you to diversify your portfolio in different assets classes like equity, debt, gold and so on. At times we also recommend you to switch your exposure from one asset class to another depending on market conditions and other situations. While there are hybrid and balanced mutual funds schemes available for investment since long, Asset Allocator Fund of Funds (FoFs) are new kids on the block which use a systematic and process driven asset allocation approach on the basis of their specific financial models.
There are many such funds in the market. Almost each one of them has a model of their own when should switching between various classes take place. For example, when the markets go high, such funds would tend to switch from equity to debt using the philosophy of 'Buy Low, Sell High' of equity markets. The reverse would take place when the markets would go low. To quote an example, in April-May 2020, in the Covid-induced market downturn, such funds had up to 80% equity while now, when the markets are high, some of them have just about 40% equity. All this is done automatically so that the human biases are avoided to the extent possible.
HDFC Asset Management Company (AMC) has also recently come up with a NFO (New Fund Offer) of a scheme where they will invest even in gold schemes, besides equity and debt. It is an open-ended FoF scheme investing in Equity Oriented, Debt Oriented and Gold ETF schemes. It aims to have an Equity allocation (40% -80%) with exposure in equity-oriented MF schemes, debt allocation (10% – 50%) with exposure to debt orientated scheme with high credit quality and controlled interest rate risk, and gold allocation (10% – 30%) with exposure to Gold ETF scheme.
While we have been propagating Asset Allocator and Dynamic Asset Allocation Funds (DAAFs) for a long time now, we have always advised investors to avoid NFOs when there are already many existing schemes with established track record to consider in that category.