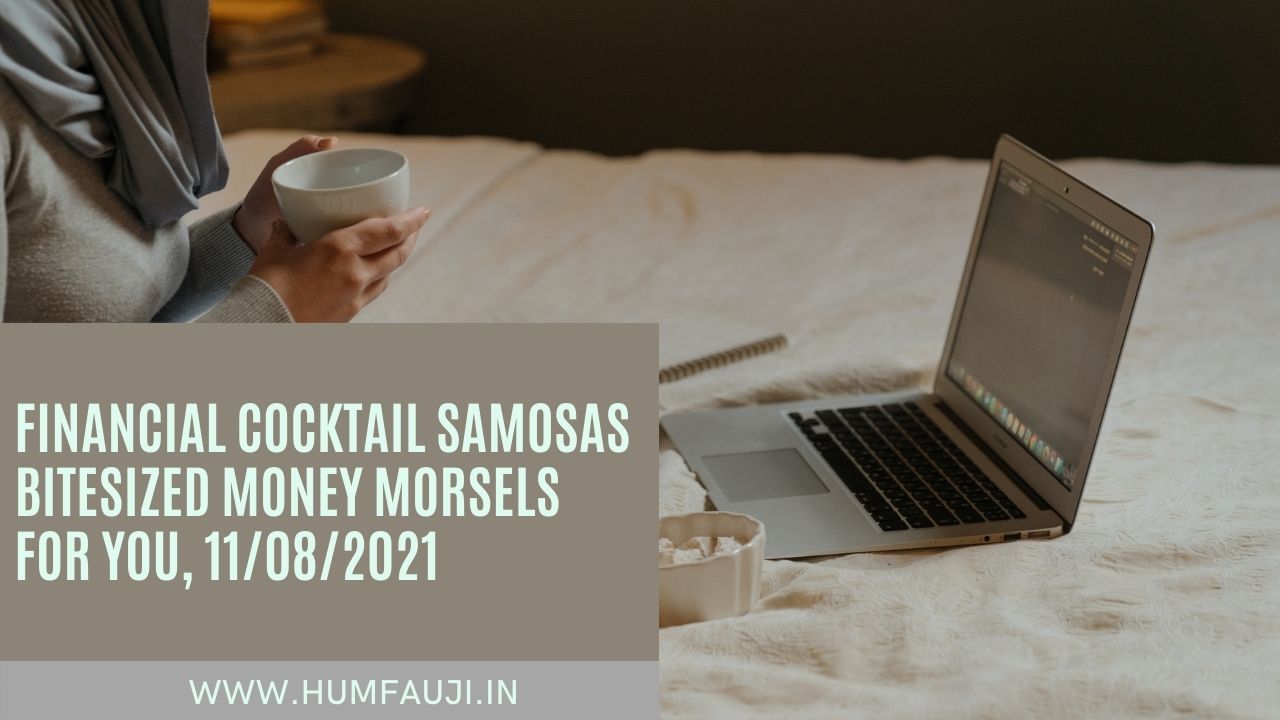 Is Inflation just a number that only economists talk about?
Diesel and petrol prices are increasing on a daily basis and this will result in inflation. Besides increase in logistics and transportation costs related to essential items, inflation also burns a hole in the common man's pocket by bringing down real return from investments. Typically, most investors only look at the numbers (percentage of return) that investment products show and have a lack of understanding or ignore factoring in the impact of tax and inflation.
While income tax is charged on the return from different products differently, inflation basically reduces the value of money or purchasing power. Real returns can be far lower than what the product shows after considering tax and inflation, but that really is the real return that you get from the investment.
For instance: Bank FDs are currently offering around 5.1% interest per annum. If an individual falls under the highest tax bracket of 31.2% (including cess of 4%) post tax return is reduced to 3.50% per annum. Further, if we assume average inflation of say 5.5% per annum, net return will translate into a negative figure of -2.0% (3.5% – 5.5%). In the long term, your savings and investments will shrink instead of growing. Ideally, it makes sense to invest in a product only when real returns from it are positive.
Consider claim settlement ratio before buying a term insurance policy
In most cases we need to make people understand why there is a need to have adequate life insurance cover. But, at the same time, there are many who come to us and say that they want life insurance policy, but don't know how to choose the best. Of course, our response to them is to buy only a Term Insurance policy and nothing else.
While buying a term insurance policy, the most important factor to consider before selecting an insurance company is the claims settlement ratio of that company. The claim settlement ratio of an insurer is the number of claims settled against the number of claims filed: higher the ratio, better the insurer. Insurance Regulatory and Development Authority of India (IRDAI) releases the claim settlement ratio of all life insurers every year. You can also visit www.irdai.gov.in to check this important ratio for all life insurers. So, please do not plump for a marginally low premium or the marketing push by the company or the agent – look at the claims settlement ratio apart from the standing of the company, their spread of branches, spoken reputation and service quality before deciding on the insurer.
What is an exchange traded fund (ETF)?
Exchange-traded fund (ETF) is a kind of mutual fund, which is listed on stock exchanges (BSE or NIFTY) and can be traded just like a stock. Also, while mutual fund's net-asset value (NAV) is calculated after the end of each trading day, an ETF's price may keep changing throughout the day, based on demand and supply, just like a share (or stock).
Not only can an ETF be traded in an exchange, different ETFs mimic different indices such as the Nifty ETF, which invests in the same proportion in those 50 stocks that constitute Nifty. While most of these ETFs are expected to give similar returns to the indices they mimic, it may vary to some extent based on the efficiency of the ETF – the gap between the two is called the Tracking Error. Before investing in such instruments take advice from a trusted financial advisor whether it is suitable for you and your portfolio.