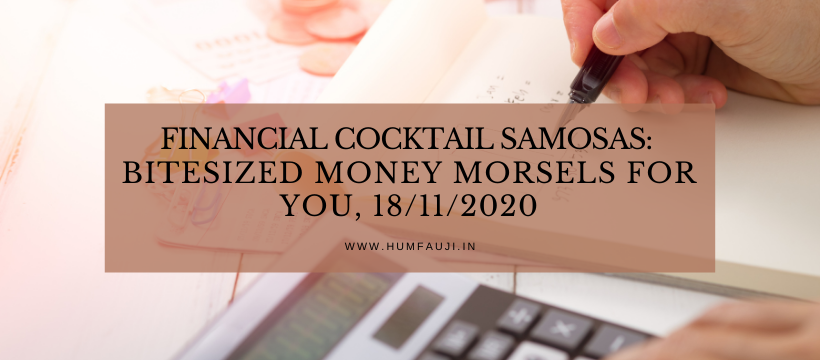 Consider claims settlement ratio before buying a term insurance policy
In most cases we need to make people understand why there is a need to have adequate life insurance cover. But, at the same time, there are many who come to us and say that they want life insurance policy, but don't know how to choose the best. Of course, our response to them is to buy only a Term Insurance policy and nothing else.
While buying a term insurance policy, the most important factor to consider before selecting an insurance company is the claims settlement ratio of that company. The claim settlement ratio of an insurer is the number of claims settled against the number of claims filed: higher the ratio, better the insurer. Insurance Regulatory and Development Authority of India (IRDAI) releases the claim settlement ratio of all life insurers every year, you can visit www.irdai.gov.in to check this important ratio. So, please do not plump for a marginally low premium or the marketing push by the company or the agent – look at the claims settlement ratio apart from the standing of the company, their spread of branches, spoken reputation and service quality.
Investing in International Funds is on the rise
Recent data from the Association of Mutual Funds of India (AMFI) has shown that the total retail investor accounts in international or overseas investing Mutual Funds have almost tripled over the past one year. The number of folios has gone up from 1.3 lakh a year ago to 3.7 lakhs as of September 2020. These Mutual Funds invest in foreign (non-Indian) companies listed on overseas stock markets. For Indian retail investors, these schemes provide an opportunity to invest in global behemoths like Google, Facebook, Amazon, Disney, and Twitter among others.
The other reason for such increased interest by Indian retail investors in these global funds is the superior return that the international markets, especially the US markets, have been giving in the recent past. The relative weakness of the Indian Rupee and strengthening of the US Dollar also adds value to international investments from India. However, a decision on investing abroad should only be taken after taking various other factors like financial goals, risk analysis and taxation in mind.
Did not receive your income tax refund? Here is how to track its progress?
Though it's your own hard-earned money coming back, still getting income tax refunds gives a feeling of a windfall gain!
If you have already filed your income tax return (ITR) in which you have claimed a tax refund, you can check the status of your refund online through www.incometaxindia.gov.in or www.tin-nsdl.com websites. Log-on to any of these two websites and click on 'Status of Tax Refunds' tab, enter your Permanent Account Number (PAN) and the assessment year (AY) for which your refund is pending.
If the income tax department has already processed your refund, the site will display a message mentioning the mode of payment, a reference number, status and date of refund. On the other hand, if the refund has not been processed or it has been declined, the message will say so. Typically, you get your refunds in a few weeks, if your details are properly filled in the filed ITR.