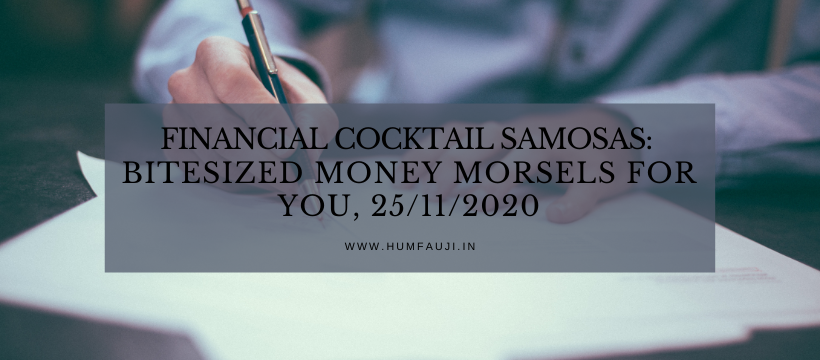 Equity-linked savings schemes – shortest lock-in period among all tax savings instruments
While discussing different aspects and factors related to investing for tax savings, we have noticed that long lock-in periods turn most people reluctant to invest in tax saving instruments. However, Equity-Linked savings scheme (ELSS) have the shortest lock-in period of 3 years. These schemes offer tax rebates to the investors under section 80C of the Income Tax Act, 1961. The overall investment limit under section 80C is Rs 1.5 lakh per year. Besides ELSS, there are other products and expenses, which also qualify for deduction under section 80C.
Just not the shorter lock-in period, there are other advantages too of investing in ELSS such as tax efficiency, better growth prospects and so on. These schemes are growth oriented and invest predominantly in equities. Their growth opportunities and associated risks are similar to any other equity-oriented scheme.
Look at the network hospitals before buying a health insurance policy
The main purpose of buying a health insurance policy is that you don't have to think about medical expenses and its payment at the time of medical emergency. This is why looking at the list of network hospitals of the insurance company is very important. Health insurance companies typically tie-up with hospitals for providing the benefit of cashless hospitalisation to the insured individual – such hospitals being called their network hospitals.
Remember, non-network hospitals require the patients to pay the hospital bills and make a claim from the insurance company for its reimbursement, which may take weeks to come. On the other hand, if the insured gets admitted at the network hospital for treatment, he doesn't have to worry about making arrangements for money in this hour of other mental worries. The health insurer settles the hospital bills directly, thereby taking the burden off from the insured's shoulders. So, check whether your nearby hospitals or the preferred hospital are in the list or not, before deciding on the insurer.
Bitcoin Rises Again
The most popular cryptocurrency Bitcoin is back in the news again. After almost three years, Bitcoin is again close to its previous peak. In December 2017, the cryptocurrency had reached within touching distance of $20,000. This had led a major influx of investment into it at that time. However, the Bitcoin price later collapsed to around $3000 by December 2018. The Covid-19 led rally has again brought Bitcoin prices up from around $6000 in March this year to over $18,500 now. Over these three years, the cryptocurrency has seen improved acceptance across different countries. For instance, in India, the Supreme Court in March this year quashed an RBI-imposed ban on trading in cryptocurrencies earlier this year. A global fund, Fidelity, has also launched a Bitcoin fund. These and some other factors are leading to improved acceptance for Bitcoin. Only time will tell how far the Bitcoin rally will go this time.